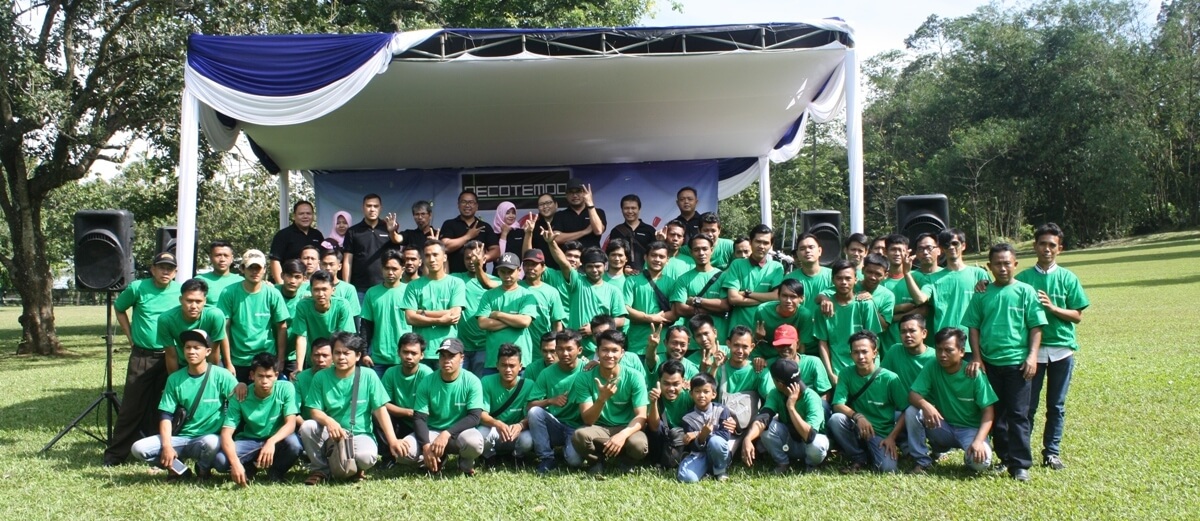 PT.Deco Inter Design was established in 2008 as a design and construction company. Today having completed numerous projects for a wide variety of client we call ourselves a full service company. We provide our valued clients with complete solutions for all their interior decorating and design planning needs.
Whether you are considering new construction of stores, or having an upcoming renovation for your house or apartment, PT.Deco Inter Design specializes in complete product lines to meet your requirements, from furniture, wall and accessories (such as art, plants and area rugs). We also offer an assortment of interior decorating services such as design planning (by room or whole building), art arranging, colour consultations, furniture arranging or project supervision.
With PT.Deco Inter Design  you have the benefit of professional advice and follow through service from purchase to delivery and installation.
Some of our notable clients include Best Denki, Muji, Infinite, Vertex, Play, Saigon Delight Vietnamese Restaurant, Ootoya Japanese Restaurant, PT.Pacific Place Jakarta and numerous private company offices and private residential.